Your Internet Experience Is About to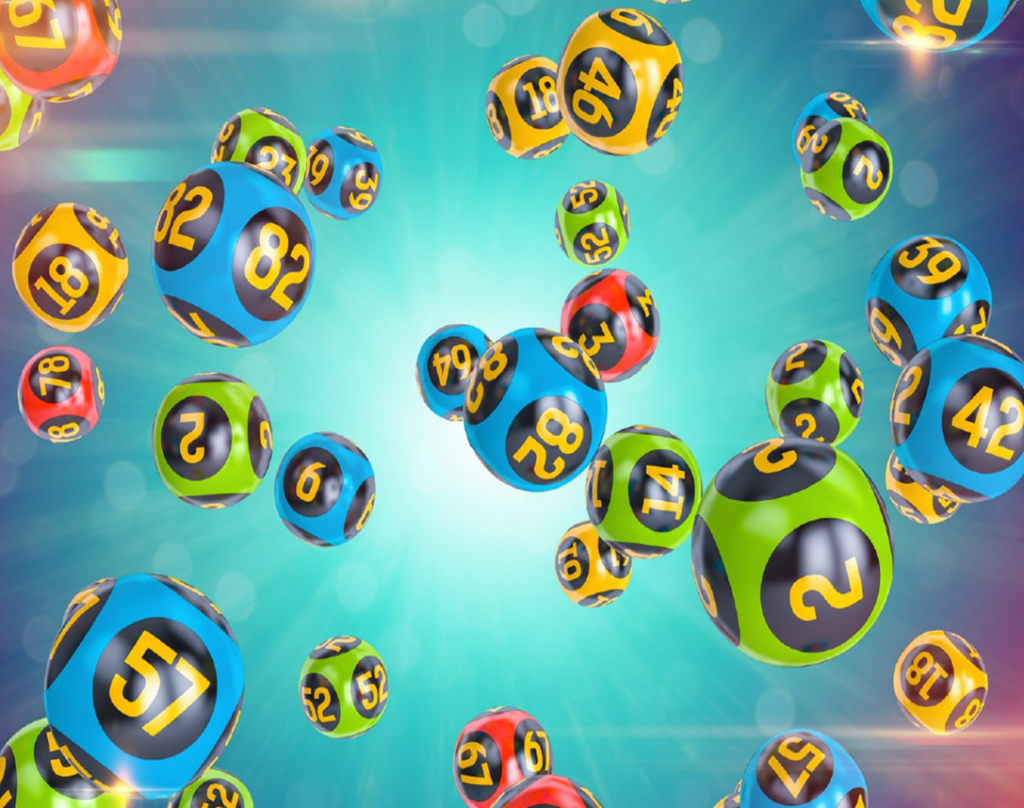 Lotteries have sparked our imaginations on many levels. Who hasn't thought about what to do if they won?
Play the world's first global online lottery and win BIG. Enjoy access to lotteries from the United States, Italy, Europe and more – from the comfort of your home. It's simple, convenient and only available here. Click on the button below.
Another game exclusive to our Rubiluxe family is our Raffle. You'll be able to win cash and prizes in a variety of ways. This is also very simple to play. Select the number of tickets you would like to buy or hit the "I'm Feeling Lucky" button.
Our Rubiluxe Raffle has the highest odds on the planet; and there is a jackpot winner at every draw.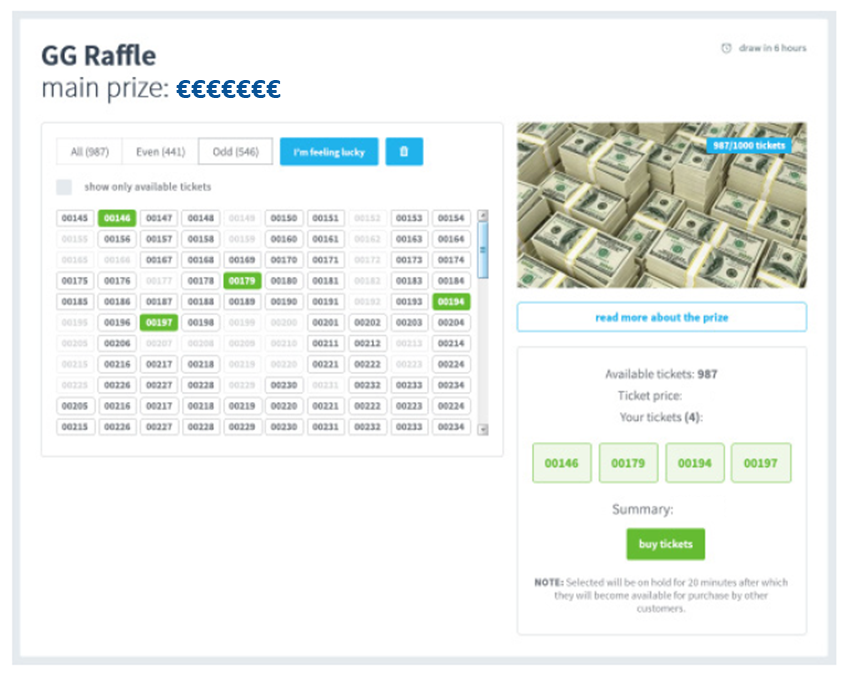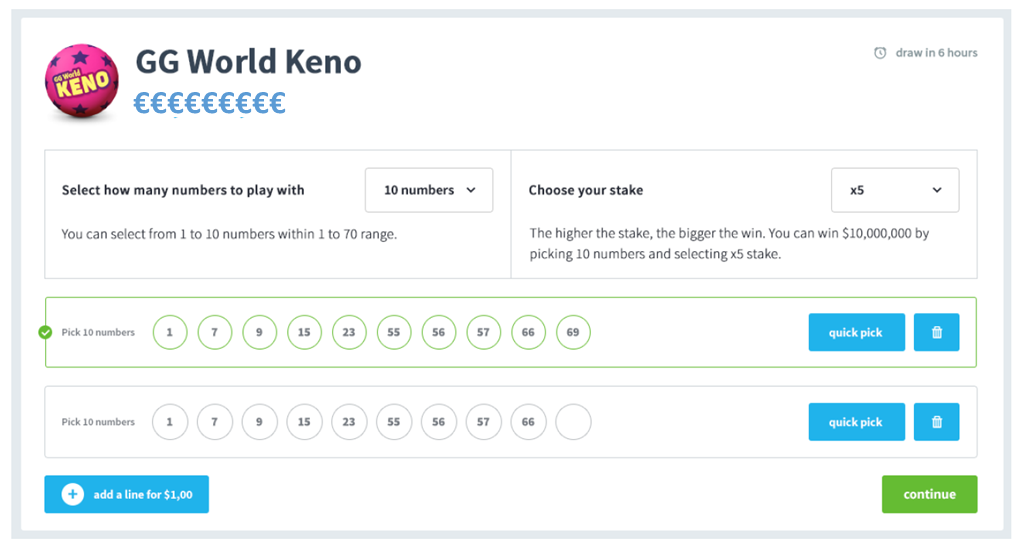 Dating back 2,000 years to China, this is a classic lottery-style game that became what it is today in 1951.
Pick a set of numbers between 1 and 70. Consider a multiplier of up to 10x your wager. The system will draw a set of random 20 numbers. Jackpots are awarded based on the number of your matches from the system draw. Drawings take place every 4 minutes and the game is available 24/7.